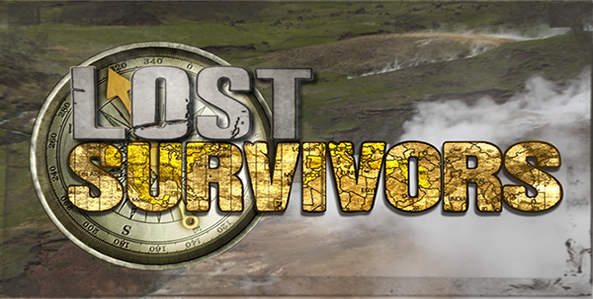 It may not be the most imaginative show name, but if The Travel Channel's new show "Lost Survivors" is anything like the hosts' previous project — "Man, Woman, Wild" starring husband and wife team Mykel and Ruth Hawke — then it's something worth looking forward to.
The appeal of "Man, Woman, Wild" was that I didn't get the feeling that the production was trying too hard for drama. I bought into the premise of an experienced survival expert teaching and working with his wife in various survival scenarios. They're both mature, intelligent, professional people, who, while having different approaches and philosophies, still share common goals, and mutual respect.
Too many "reality" shows try to play on the odd-couple, resulting in unrealistic conflict and a lot of shouting and crying, but I find it insulting at how heavy-handed this sort of thing is normally executed. Here's hoping "Lost Survivors" continues to be good television without succumbing to that particular reality show crutch.
There are few details beyond Mykel's Hawke's official page, and the Lost Survivors Facebook page, which appears to be updated by Mikel himself. Although it looks like the official name of the show is "Lost Survivors," I've also seen it announced as "Get Lost" — possibly a working or localized title.
Lost Survivors, premiers Tuesday, November 12th at 11 P.M. (EST)